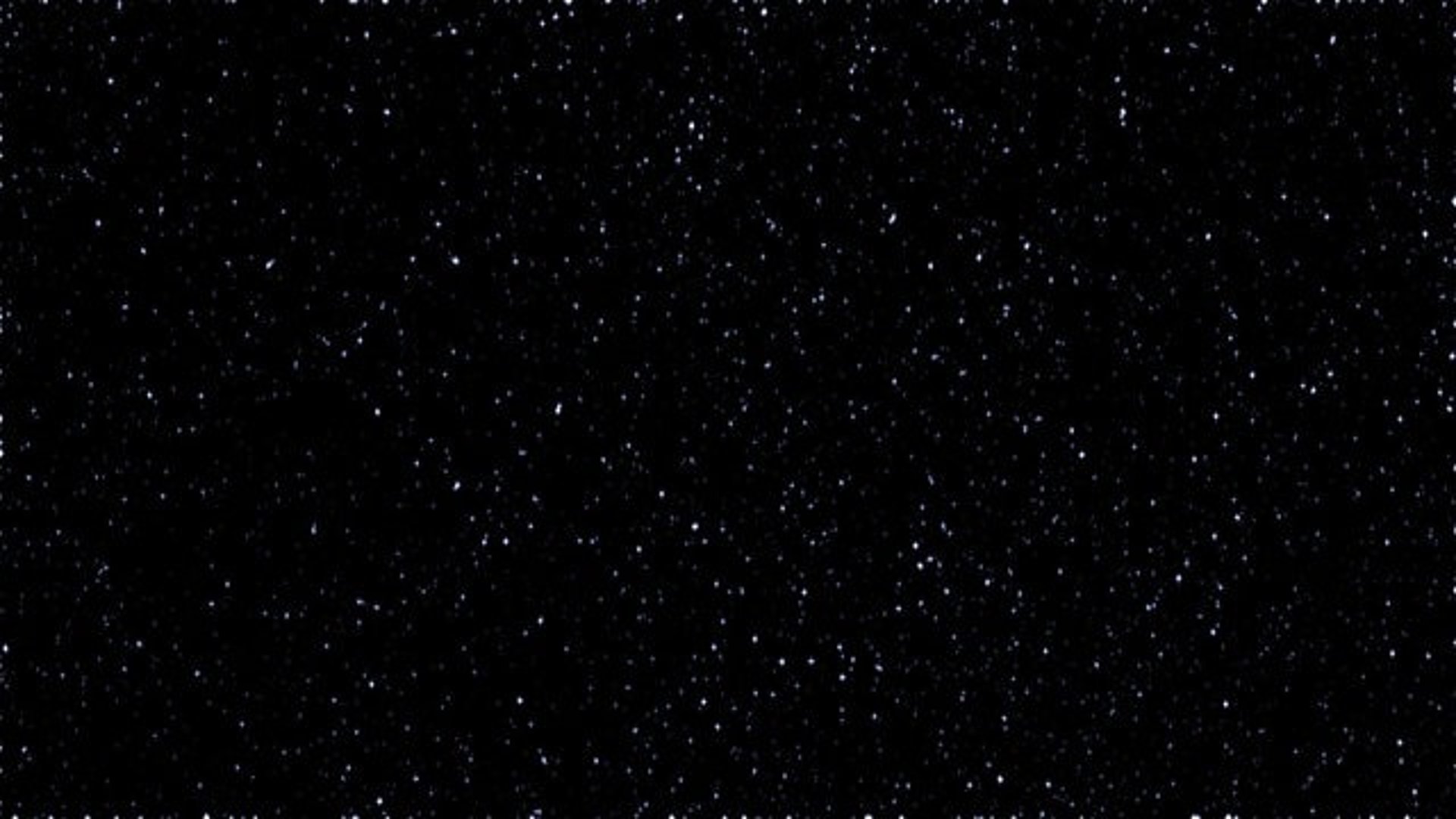 Meet the author Rob Brown…………………..
Born in Birmingham now living in Lincolnshire. Rob has had a keen interest in science fiction and space fantasy since childhood and has written a series of science fiction novels - The Jarillion Epic – which has led to the production of the audio drama THE JARILLION MERCY.
Rob says The Jarillion Mercy is a character-based drama targeted at a primarily adult audience, although still suitable for teenagers. It is science fiction in the true sense, using concepts of what could happen to realistic people in a very distant future.
In his spare time Rob enjoys reading John Wyndham, HG Wells and George Macdonald Fraser, and also loves history and mythology – especially Homer and Thucydides. But his great love is British science fiction especially Blake's 7, Classic Doctor Who and Quatermass